Smart storage space for smart offices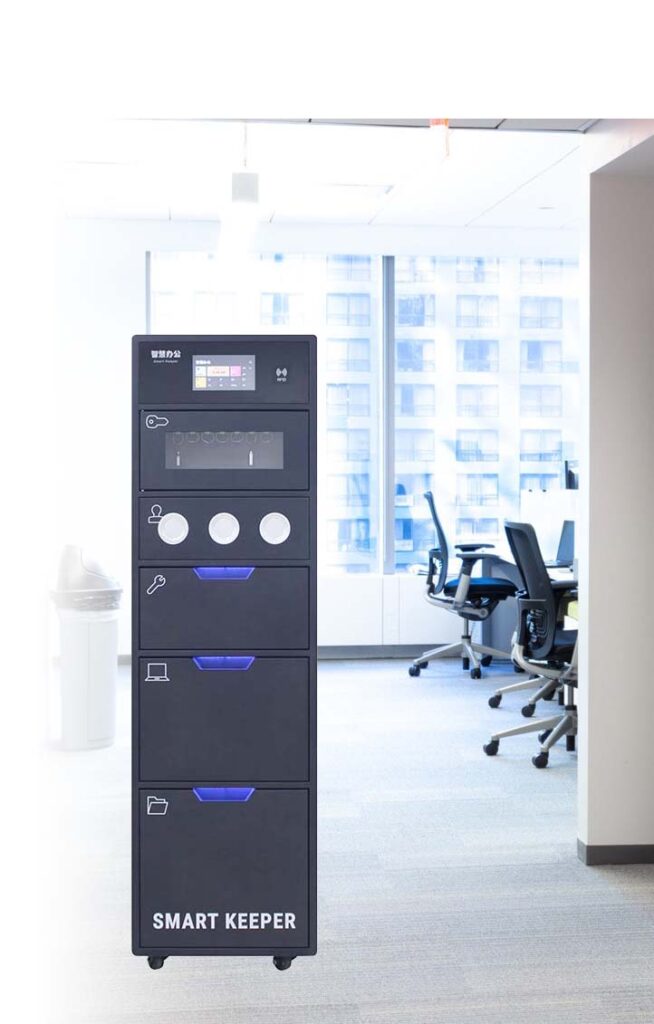 Welcome to the future of office asset management with the Smart Office series by Landwell Systems. Tailored for the modern-day workspace, this series takes the conventional item management system up a notch, ensuring assets are not only secured but also accessible and efficiently shared across teams and individuals.
The uniqueness of the Smart Office series lies in its modular design. Each locker in this series is crafted as an adaptable drawer module, varied in size to fit a multitude of items. From keys, stamps, and documents to tools, electronic gadgets, and routine office supplies, there's a space for everything. These drawer modules not only provide enhanced flexibility in item storage but also empower users with the option to assemble and customize their locker designs based on specific needs.
But what truly sets the Smart Office series apart is its integration with cloud-based control software. This software ensures that a company's assets are always under centralized management. Whether it's self-claiming a tool, sharing a device, or ensuring standardized usage of specific items, everything can be monitored, controlled, and optimized 24/7. With the Smart Office series, redefine how your workspace operates, ensuring efficiency, security, and optimal asset utilization.
Dimensions: 400 x 510 x 440mm
Weight: 55kg
Material: 1.5mm thick steel
Terminal: Android Terminal
Operating System: Android 4.4
Display: 7″ Touchscreen
Power Supply: 110v / 220v > 12V 5Ah
Power Consumption: 60W Max
K10-B2 | Financial Cabinet
Dimensions: 400 x 510 x 440mm
Weight: 58kg
Material: 1.5mm thick steel
Terminal: Android Terminal
Operating System: Android 4.4
Display: 7″ Touchscreen
Power Supply: 110v / 220v > 12V 5Ah
Power Consumption: 60W Max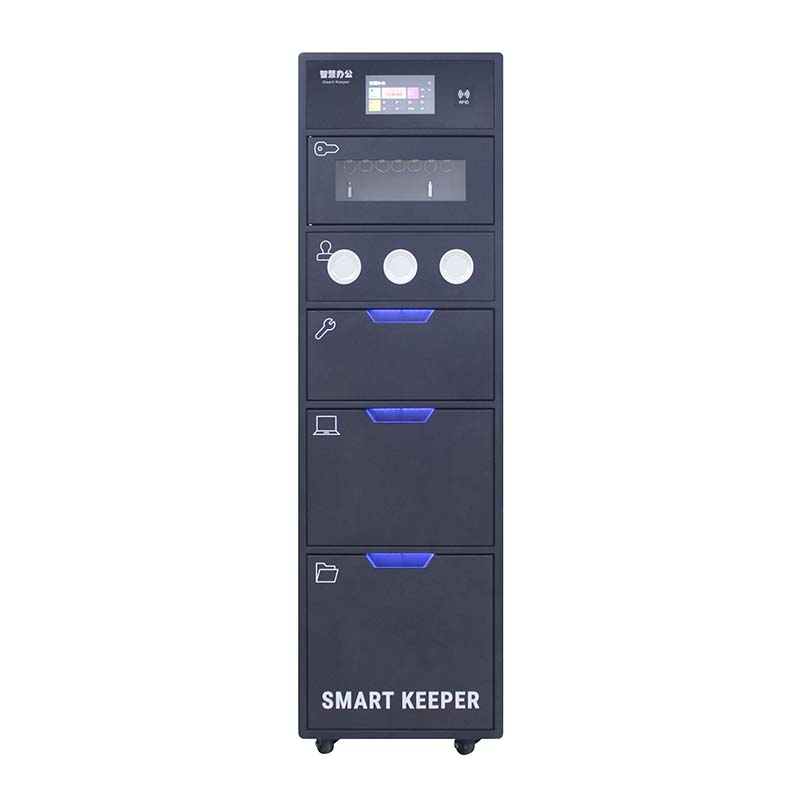 K10-A | All-in-One Cabinet
Dimensions: 1500 x 460 x 530mm
Weight: 105kg
Material: 1.5mm thick steel
Terminal: Android Terminal
Operating System: Android 4.4
Display: 7″ Touchscreen
Power Supply: 110v / 220v > 12V 5Ah
Power Consumption: 60W Max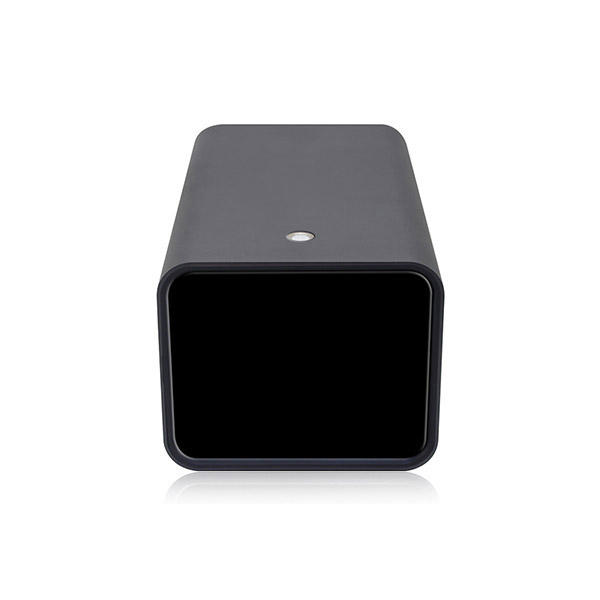 Dimensions: 178 x 150 x 305mm
Weight: 4.9kg
Material: 1.5mm thick steel
Color: dark gray/pink/wood grain
Authentication: Fingerprint
Fingerprint capacity: 50 pieces
Battery: 1.5V x 4
Standby time: about 8000 hours