LANDWELL Automated Storage cabinet retrieves or stores objects of many sizes such as keys, license plates, jewelry, mail, medication, firearm, cellular phone, tablets, PC, etc…
Our unique drawers with are available from 8 to 2000 spaces or more, these drawers can be configured with an optional RFID slot, SIM Card Modem, and 5V/2Amp USB port.
Safer than any simple storage on the market, our systems will release 1 or more objects only with authorized access within a programmable control time schedule. Since objects are electronically locked inside, tampering and duplication make litigation a problem of the past.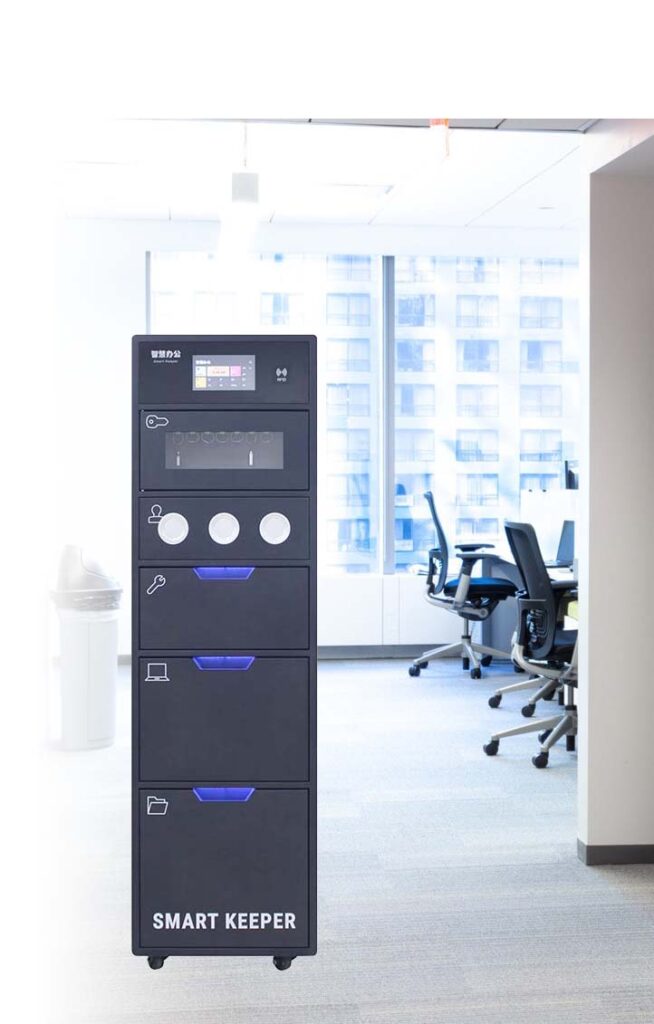 The Smart Office series is an innovative application of item management system in office spaces, allowing assets to be used quickly and efficiently among different individuals and teams. Each locker in the Smart Locker is designed as a drawer of different sizes to accommodate different items. Each drawer is an independent module that allows users to customize the assembly and customize the design of the locker according to their actual needs. The series currently offers modules suitable for keys, stamps, documents, tools, electronics and common office supplies. At the same time, relying on the cloud platform control software, the company's assets can be self-claimed, shared and standardized 24 hours a day through centralized management.
Dimensions: 400 x 510 x 440mm
Weight: 55kg
Material: 1.5mm thick steel
Terminal: Android Terminal
Operating System: Android 4.4
Display: 7″ Touchscreen
Power Supply: 110v / 220v > 12V 5Ah
Power Consumption: 60W Max
K10-2 | Financial Cabinet
Dimensions: 400 x 510 x 440mm
Weight: 58kg
Material: 1.5mm thick steel
Terminal: Android Terminal
Operating System: Android 4.4
Display: 7″ Touchscreen
Power Supply: 110v / 220v > 12V 5Ah
Power Consumption: 60W Max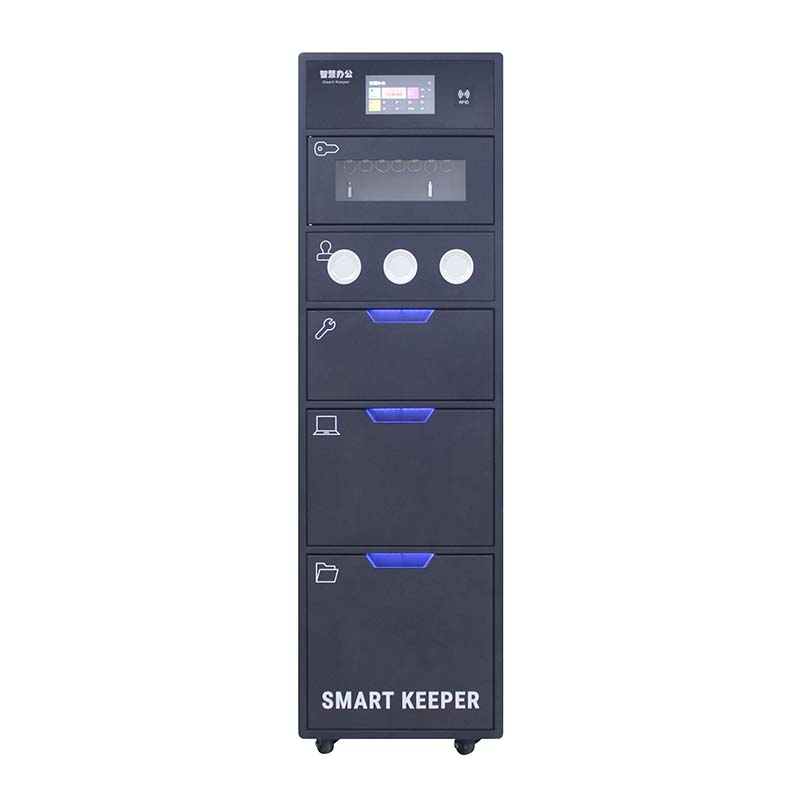 Dimensions: 1500 x 460 x 530mm
Weight: 105kg
Material: 1.5mm thick steel
Terminal: Android Terminal
Operating System: Android 4.4
Display: 7″ Touchscreen
Power Supply: 110v / 220v > 12V 5Ah
Power Consumption: 60W Max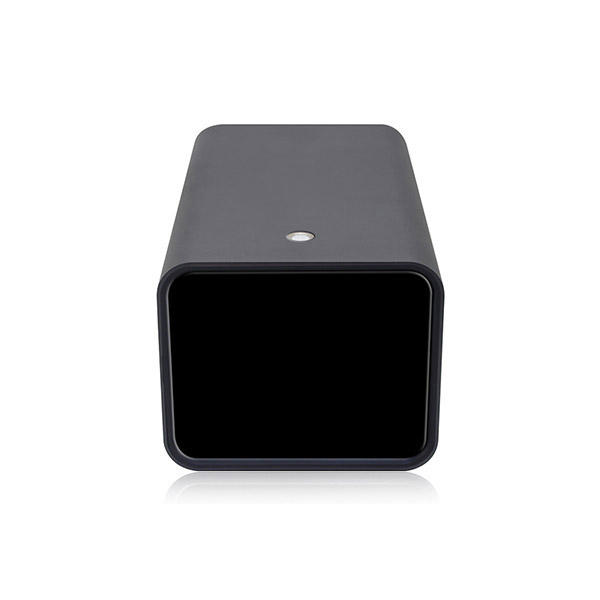 Dimensions: 178 x 150 x 305mm
Weight: 4.9kg
Material: 1.5mm thick steel
Color: dark gray/pink/wood grain
Authentication: Fingerprint
Fingerprint capacity: 50 pieces
Battery: 1.5V x 4
Standby time: about 8000 hours