Security, Convenience, Asset control
From simple secure storage to enterprise-level control of valuable and sensitive assets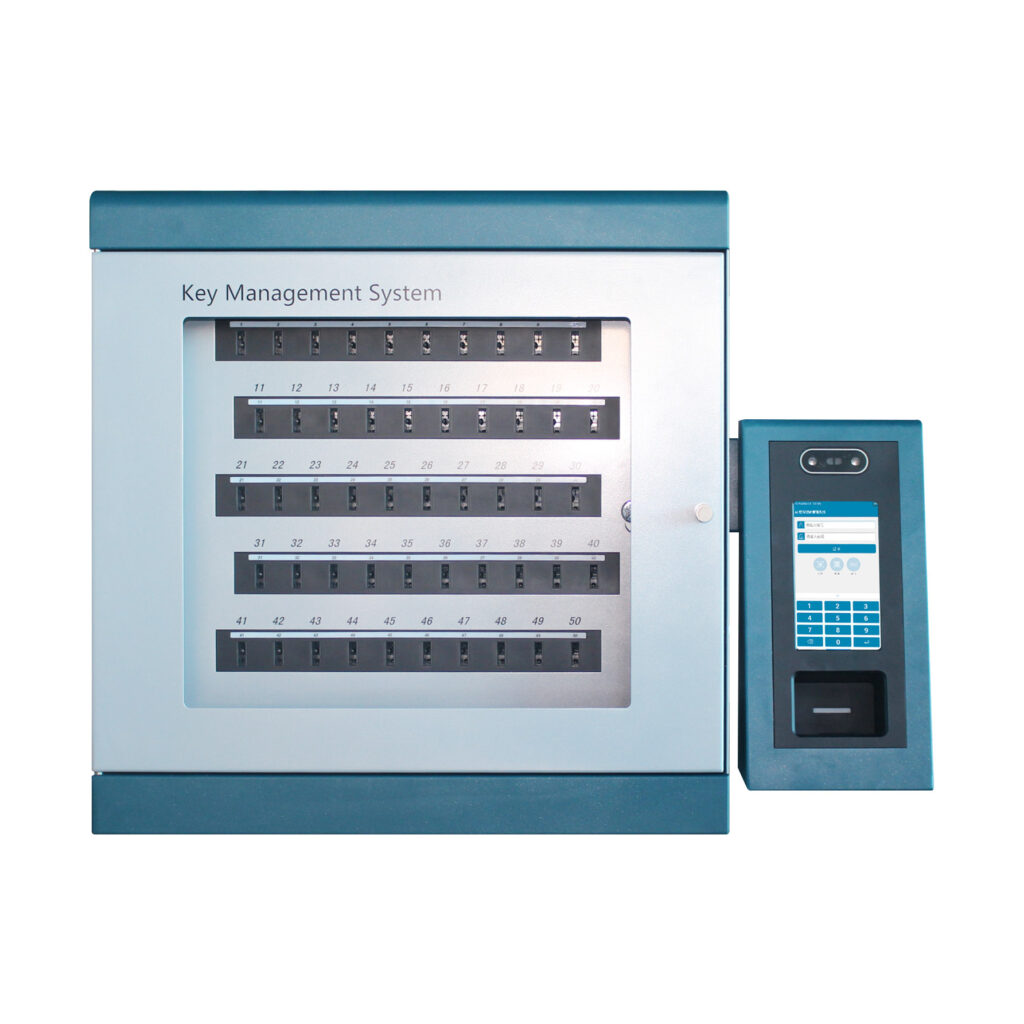 The Landwell intelligent asset management system can be customized to fit the needs of all types of industries. Under the solution management provided by Landwell, our smart key management system has become a valuable tool for enterprises to improve efficiency and provide the ultimate solution to asset control. Landwell allows customers to easily manage assets and at the same time know WHO took the asset, WHEN it was taken and WHY!
Face | Fingerprint | RFID card | Password
Customize according to your needs.
Personalized customization
If the standard cabinet does not meet your requirements, you can customize the cabinet to meet your specific needs.
Stand-alone versions, intranet versions, and online versions can be set up according to data confidentiality requirements
Android Version
Standard Version
Windows IPC Version
Smart remote key retrieval
Smart phone remote access available
Transparent data management
Open the interface and all key records are easily accessible.
The email function helps you to send a reminder at any time